Welcome to Swin furniture - Luxury Outdoor Furniture Store Dubai
Swin furniture – Shop Garden Furniture To Make Your Outdoors Look Elegant With Our Extensive Collection Of Outdoor Furniture.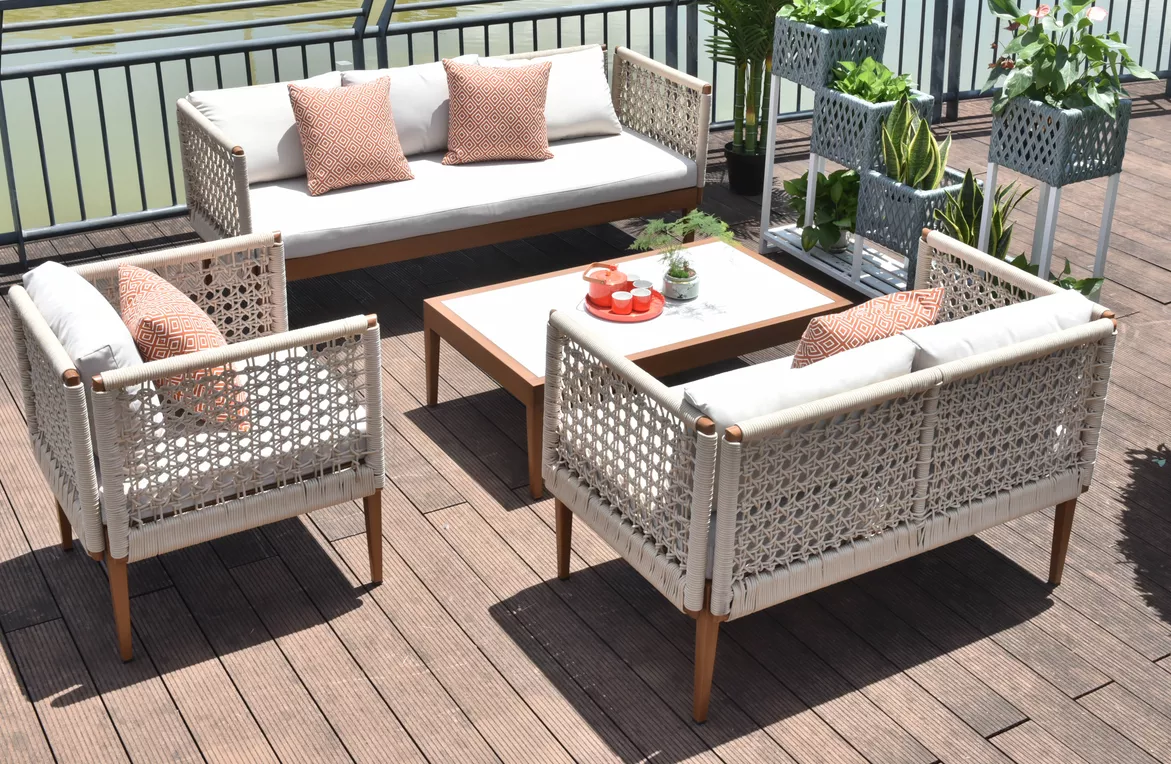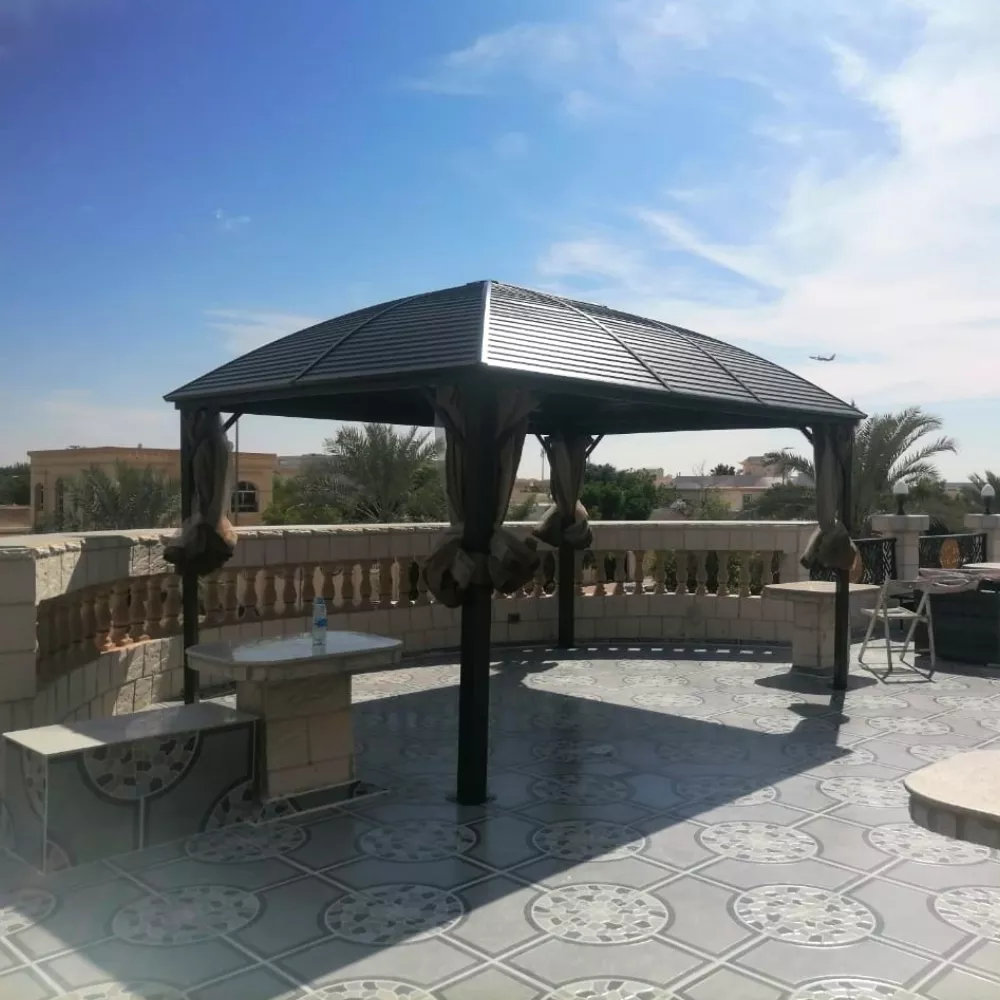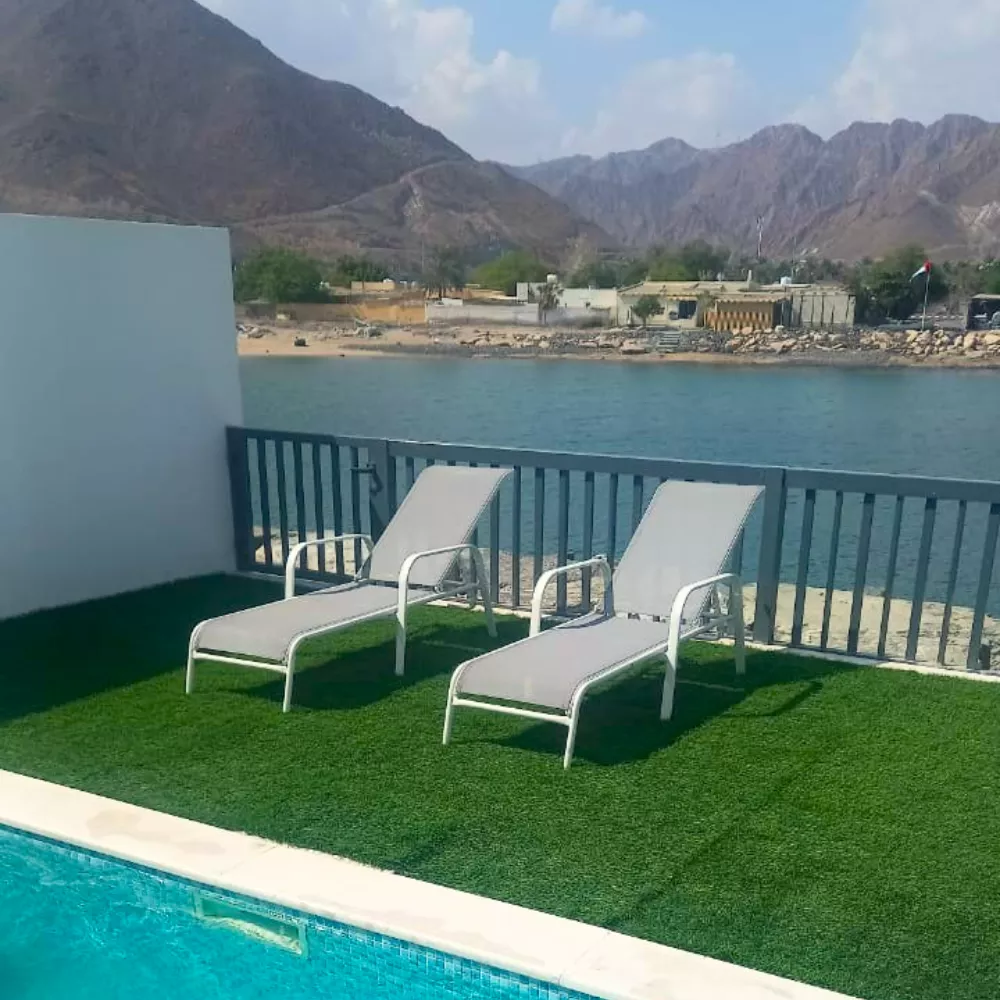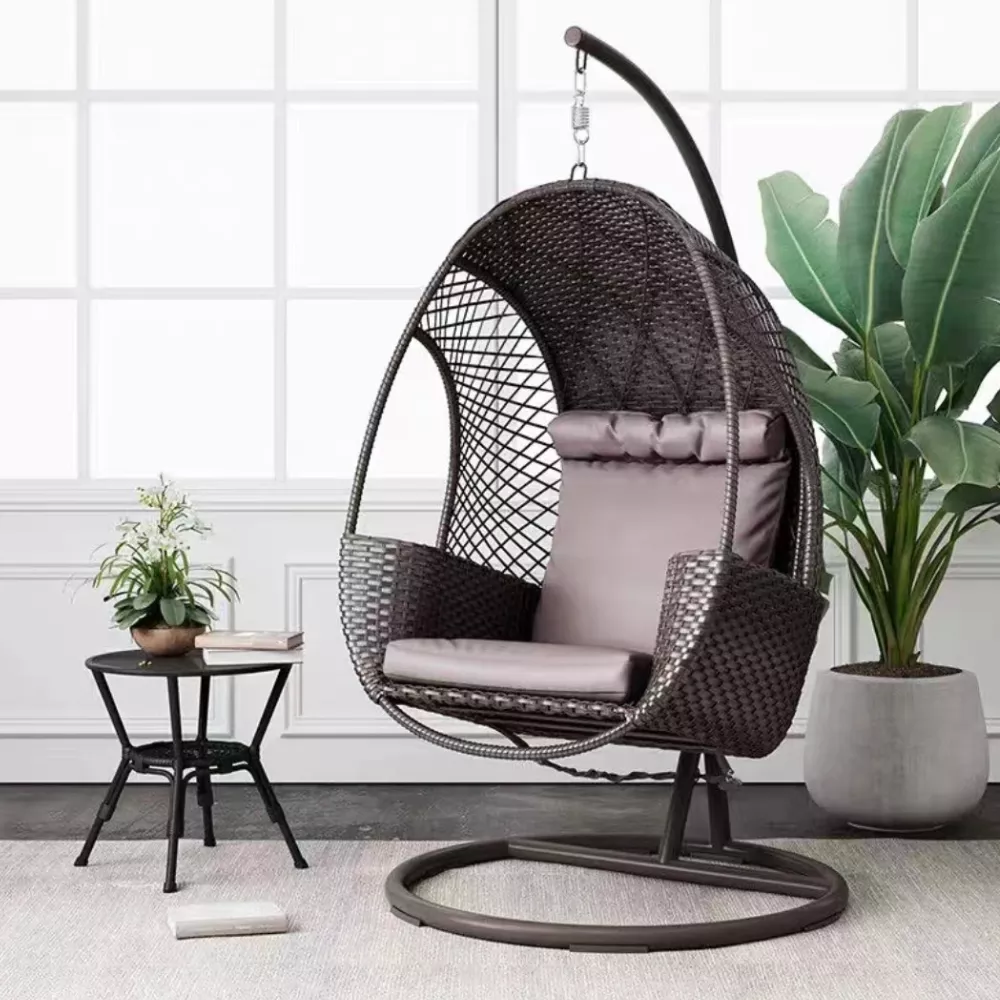 Abdullah
شكرا علي خدماتكم كل اغراضكم جميله جدا وبصراحة سرعه في التوصيل شكرا جدا
Majid
We bought the swing for our daughter as a birthday present. It creates a cozy and personal space for her to rest and read. She loves it so much. Thank you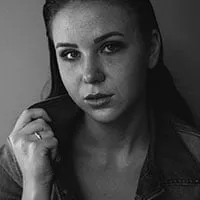 Asyame Linda
The sofa we received is excellent and exactly like the photos we saw online. We got it the same day after ordering it. Thank you for your assistance.